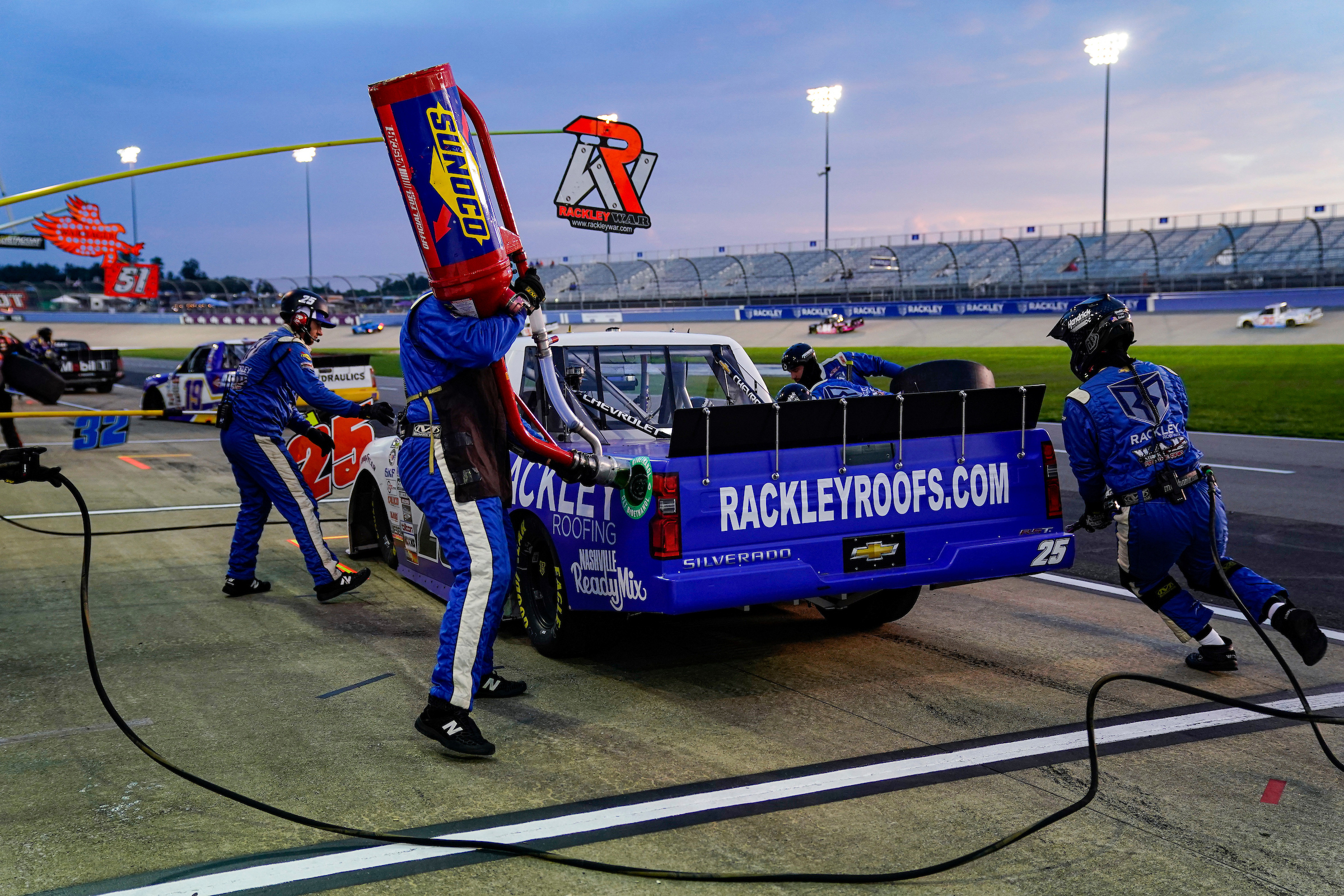 RACKLEY W.A.R.
TEAM CORE VALUES
At Rackley W.A.R., we pride ourselves on six core values. These are traits that work through everything we do all the time. We have spoken of them before, here and there, but putting them all together in one place helps you, our clients, know what we stand for:
Be Humble — We operate as a team, working not for ourselves at others' expense but for the good of everyone. By being humble, we are willing to work hard, listen to clients, and ask questions when we do not understand something.
Be Hungry — You cannot eat laurels; you can rest on them and watch other companies leap ahead of you, or you can stay hungry and want to do better, do more, and give your best to everything you do. You get more done in a day when you are hungry for more.
Be Smart — Being smart is not about "work smarter, not harder;" it is about being smart enough to recognize talent in others, to communicate well (so you are listening as well as sharing ideas), and treat every challenge as an opportunity to improve.
Be Innovative — At one time in history, the lead pencil was innovative. By embracing technology, we at Rackley W.A.R. bring the best advances to our clients, saving money while increasing productivity and improving our customers' experience.
Be Customer-Focused — Our business cannot exist without your business. We always keep you, our valued clients, at the center of our work and plans, so we never lose sight of our purpose. We give honest service, honest answers, and complete satisfaction to every customer on every roofing project.
Be Accountable — Either you live up to your word, or you do not.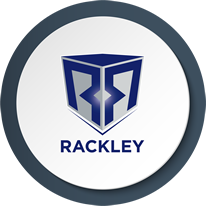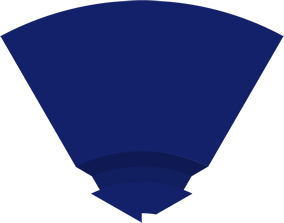 Humble

We put our teammates ahead of ourselves!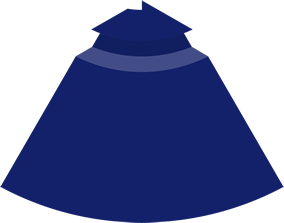 Accountable

We are accountable for our actions and always do what we say we are going to do!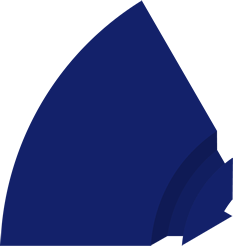 Hungry

We are passionate about what we do!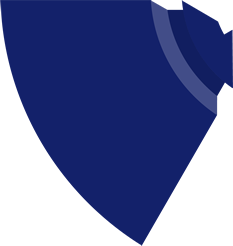 Smart

We seek interpersonal relationships and understand that people are different. We always strive for a positive outcome!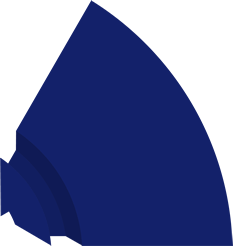 Customer Focused

The customer is number one but never at the expense of our team members!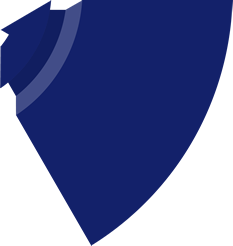 Innovative

We are always open to change and discovering new technology!